Dongguan teyida building materials co. LTD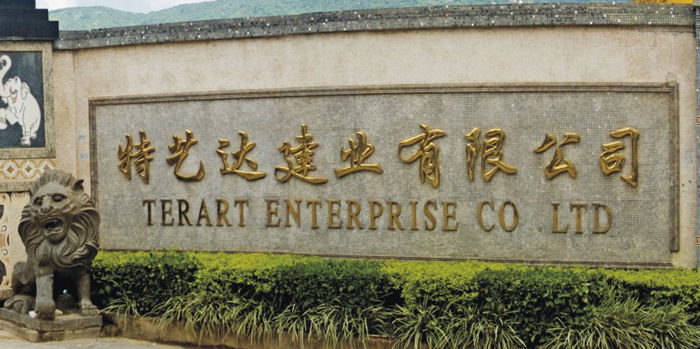 Dongguan teyida building materials co., LTD., the predecessor of shenzhen teyida stone co., LTD., has been committed to the deep processing of high quality natural stone at home and abroad since its establishment in 1997.
It has more than 30,000 square meters of factory buildings, and professional production equipment for large plates and thin plates from Italy, Spain, Greece, Turkey, Iran, Egypt and other countries and China all year round to purchase all kinds of high-quality stone materials to meet the needs of professional engineering and design. In 2002, the company also introduced advanced stone composite board, parquet, Mosaic, outdoor garden table, indoor table and other products of the production technology and production lines, to complete the stone products of the comprehensive supporting supply. - at the national level and at the same time we brothers decoration design company: shenzhen special art of decoration design engineering co., LTD., art of furniture production base, as well as the art of glass technology company supplement each other, form a complete set of unique design and construction and decoration products advantages, make when we are at the top of the undertake large projects at home and abroad orders can be one step ahead. Our products are not only specialized in supplying large projects at home and abroad, but also exported to all parts of the world, and have been fully recognized and praised by all parties.
We believe: special professional, achievement stone art, can reach.
Tel:0769-87788882
Fax:0769-87787772
E-mail:info@terartstone.com
Add:Binhe road, jinhe industrial zone, yufeng community, zhangmutu town, dongguan city